DESIGN OVERVIEW
THE FIRST FULLY MODULAR SYSTEM, COMPATIBLE WITH TOWER CRANES.
Easy and quick to install; can be fitted within an hour
Uses high powered neodymium magnets
The lens is auto-focus and always gives clear views of the load and surrounding area below the hook
HD 1080p resolution
Audio from sensor to cab
Optional single and split screen mode with additional cameras
Long range transmission 5
Record on loop for up to 30 days
Purpose built aluminium housing
Multiple built in lanyard anchors
Safety lanyard provides secondary security tethering
Hands free operation
Multi positional sensor for variable views
LED indicators
Two batteries per system
Non hazardous battery
12 hour battery life 3
Multivoltage AC and DC inputs
Durable all-weather design, manufactured to IP67 4 rating
-20°C to 55°C (-4°F to 131°F) operating temperature
Optional mobile app and 4G live streaming 2
CE and FCC Approved
High quality industrial connectors
Colour coded connectors
MODULAR DESIGN, COMPATIBLE ACROSS A WIDE VARIETY OF CRANES 1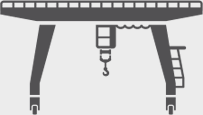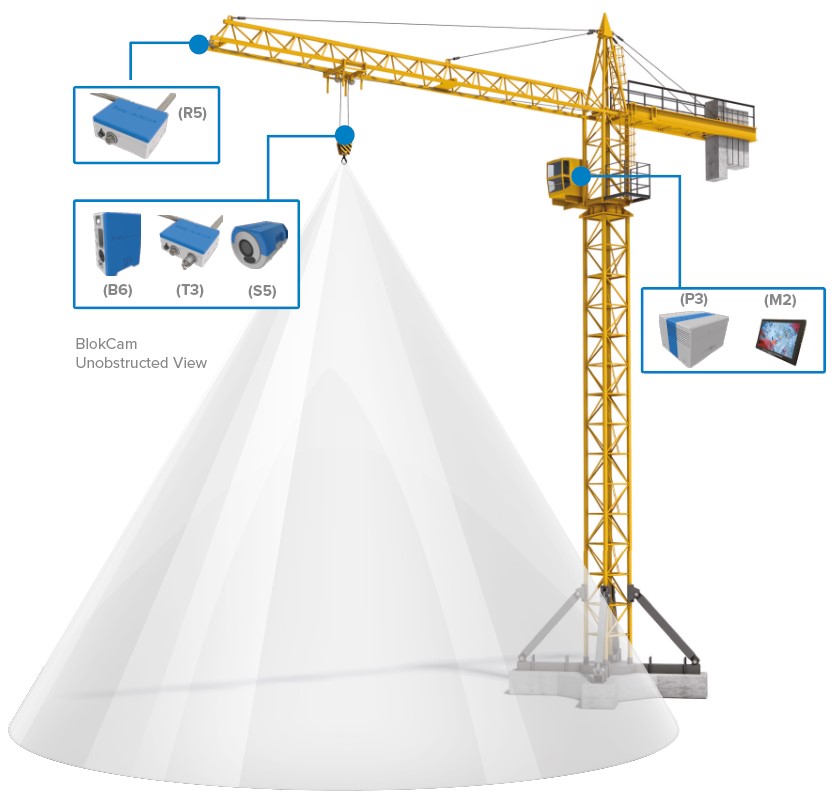 WHAT'S INCLUDED?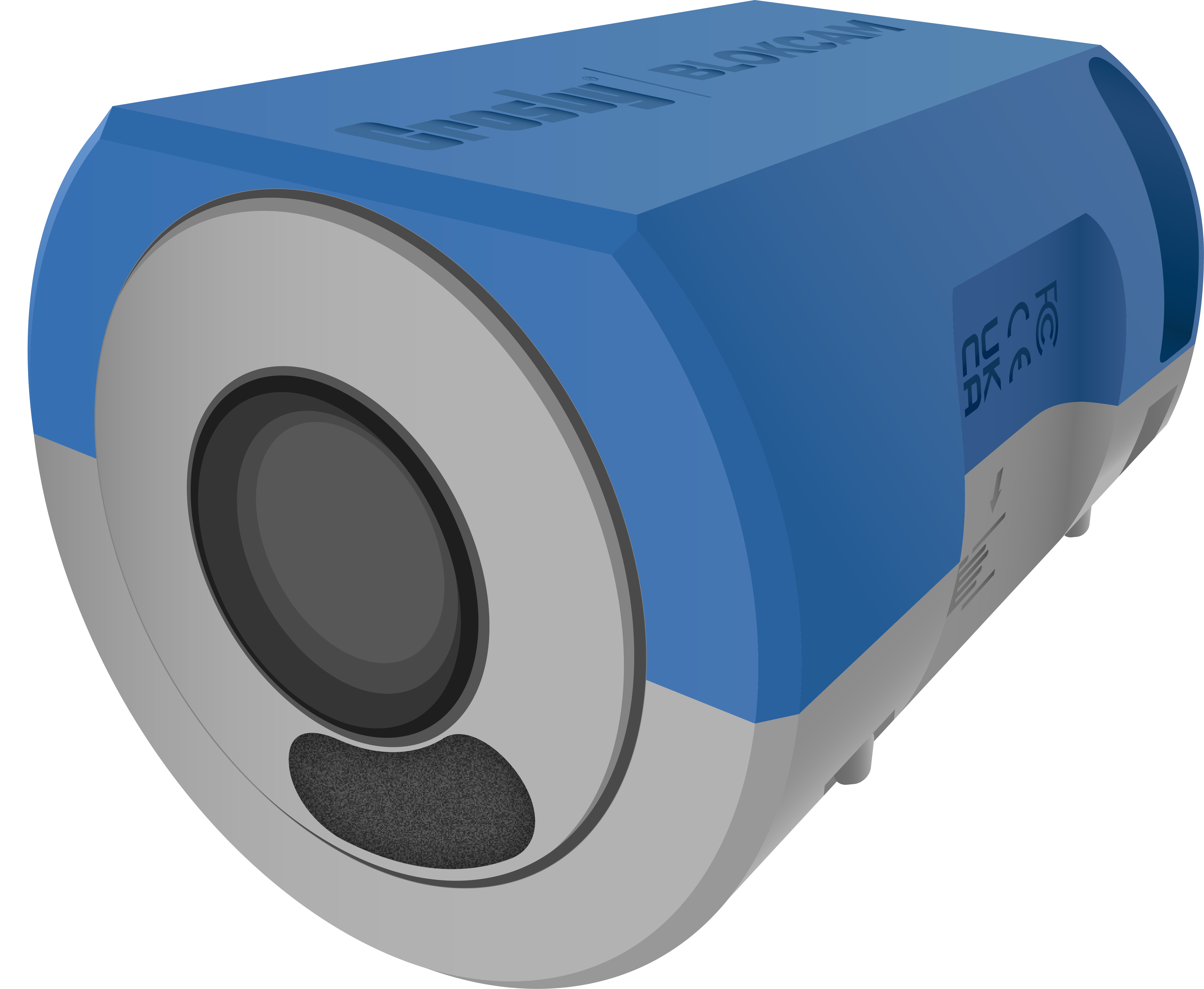 Sensor (S5)
The S5 is a 113° wide angle lens. The low profile design, tool free operation and rotatable lens allows for easy installation on any side of the hook block including in between the cheek plates.
HD 1080p resolution
113° Viewing angle
Tool free rotatable lens. Install vertically on any face of the hook block
Omni directional audio sensor
Permanent neodymium magnets
Purpose built aluminium housing
Built in lanyard anchors
low profile design
IP67 4
CE and FCC approved
SIZE & WEIGHT
HEIGHT: 100mm (3.94 in)
WIDTH: 75mm (2.95 in)
DEPTH: 69mm (2.72 in)
WEIGHT: 2250g (4.96 lbs)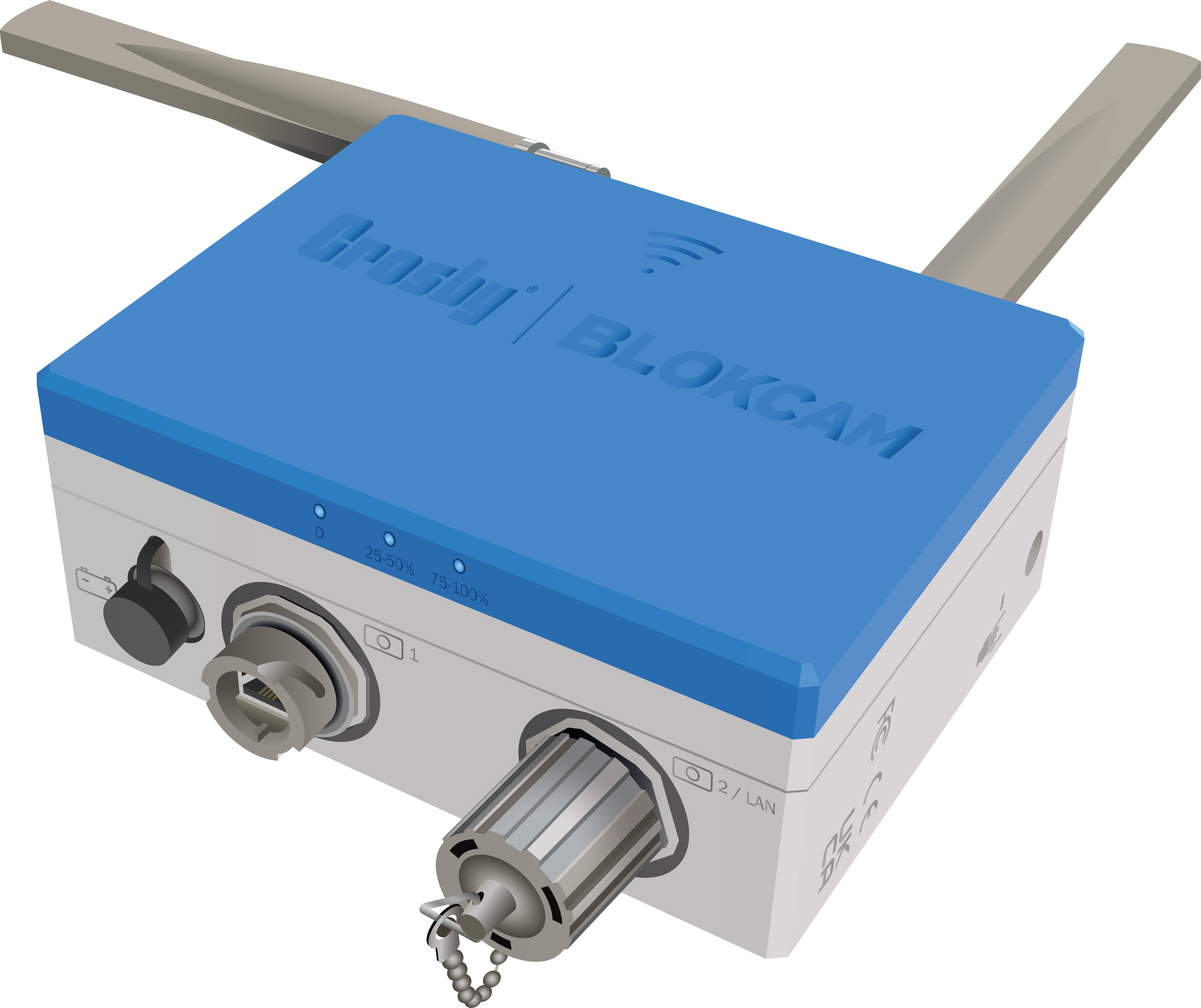 Transmitter (T3)
T3 dramatically improves the most important aspects of the BlokCam. The combination of performance, specification, aesthetics and 71mm low profile design make this a must for all crane operations.

Audio from hook to cab
Record
Permanent neodymium magnets
High quality industrial connectors
Long range transmission5
Purpose built aluminium housing
Multiple lanyard anchors
71mm low profile
4G live streaming 2
Mobile app
LED indicators
IP67 4
SIZE & WEIGHT
HEIGHT: 128mm (5.04 in)
WIDTH: 170mm (6.69 in)
DEPTH: 71mm (2.8 in)
WEIGHT: 2250g (4.96 lbs)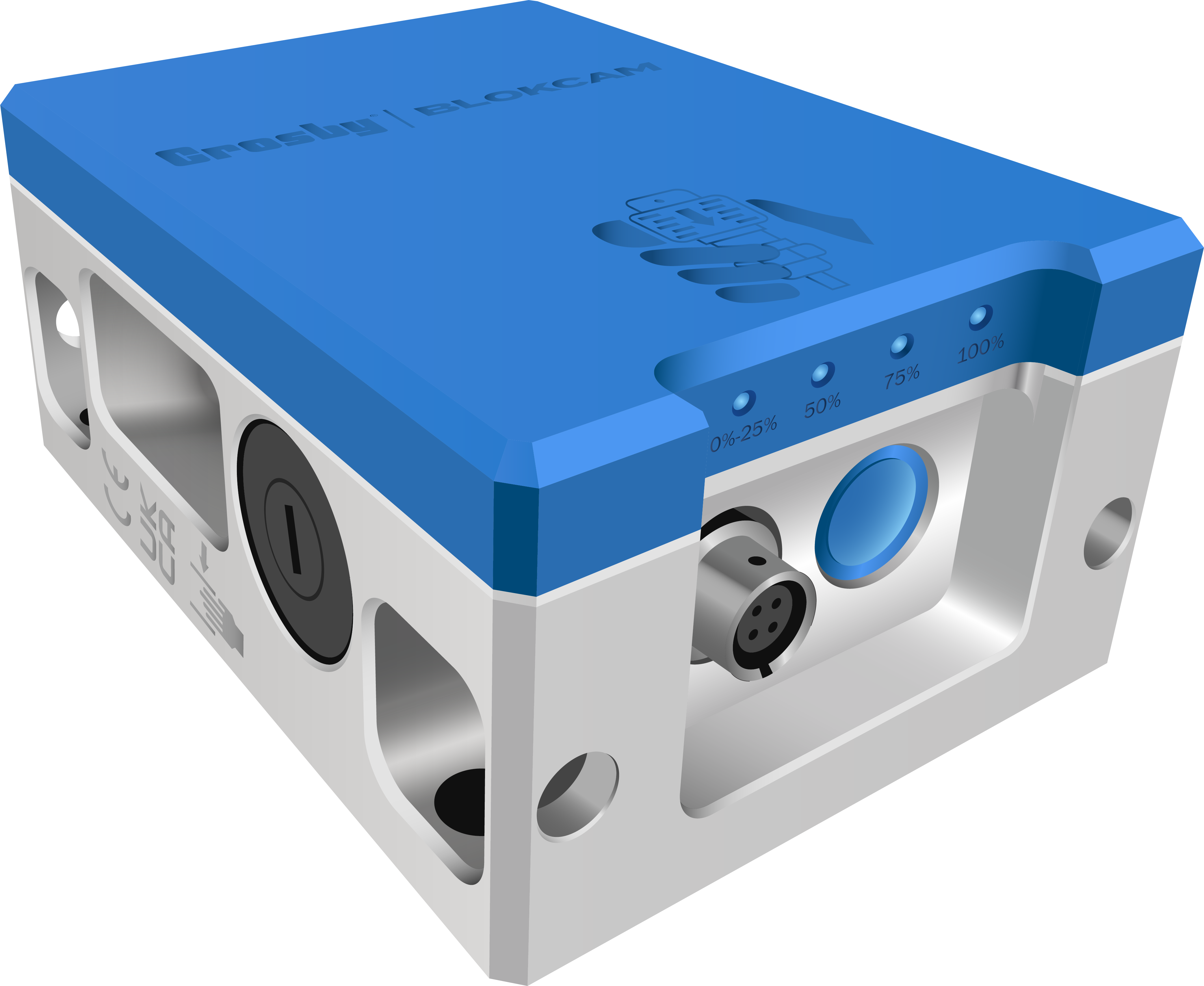 Battery (B6)
B6 is a non-hazardous 14.54v Battery Pack. The clever tool-free design and easy grip finger slots make it easy to install, remove and charge.

Two Batteries with every system
Permanent neodymium magnets
Purpose built aluminium housing
Easy grip finger slots
Easy to install, remove and charge
Easy access fuse
Multiple lanyard anchors
Rechargeable with Li-Ion charger
65mm low profile
12-hour operating time 3
IP67
SIZE & WEIGHT
HEIGHT: 140mm (5.51 in)
WIDTH: 105mm (4.1 in)
DEPTH: 65mm (2.55 in)
WEIGHT: 1930g (4.25 lbs)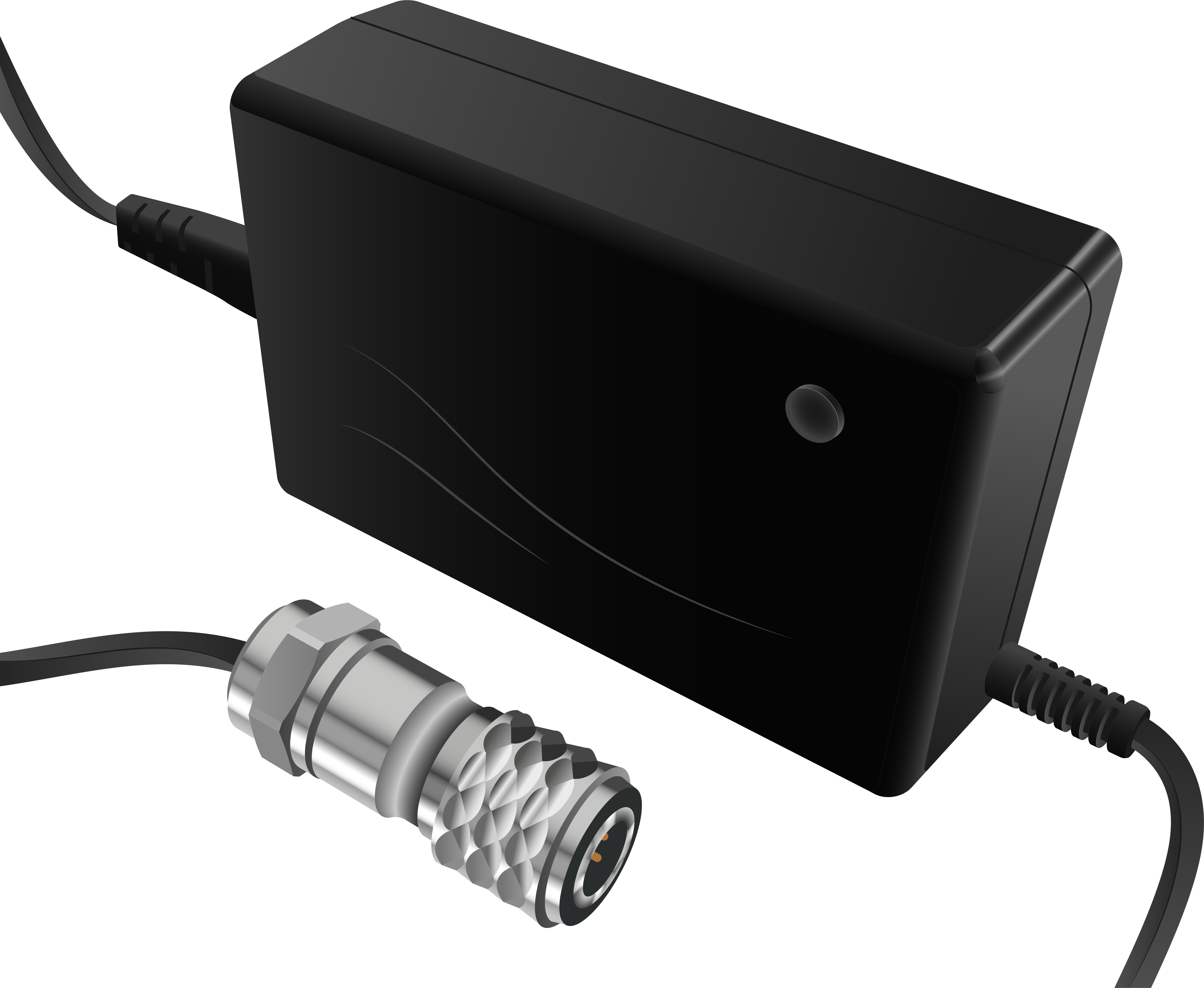 Battery charger (B6-CH3)
B6-CH3 is a 4 cell Li-Ion battery charger. It has 3 step charge control with current detection as charge termination. Input voltage 90-264 VAC LED Charge Indicator (Orange – Fast charge, Yellow – Top-off charge, Green – Charged).
SIZE & WEIGHT
HEIGHT: 107mm (4.21in)
WIDTH: 67mm (2.64in)
DEPTH: 36.5mm (1.44in)
WEIGHT: 250g (0.55lbs)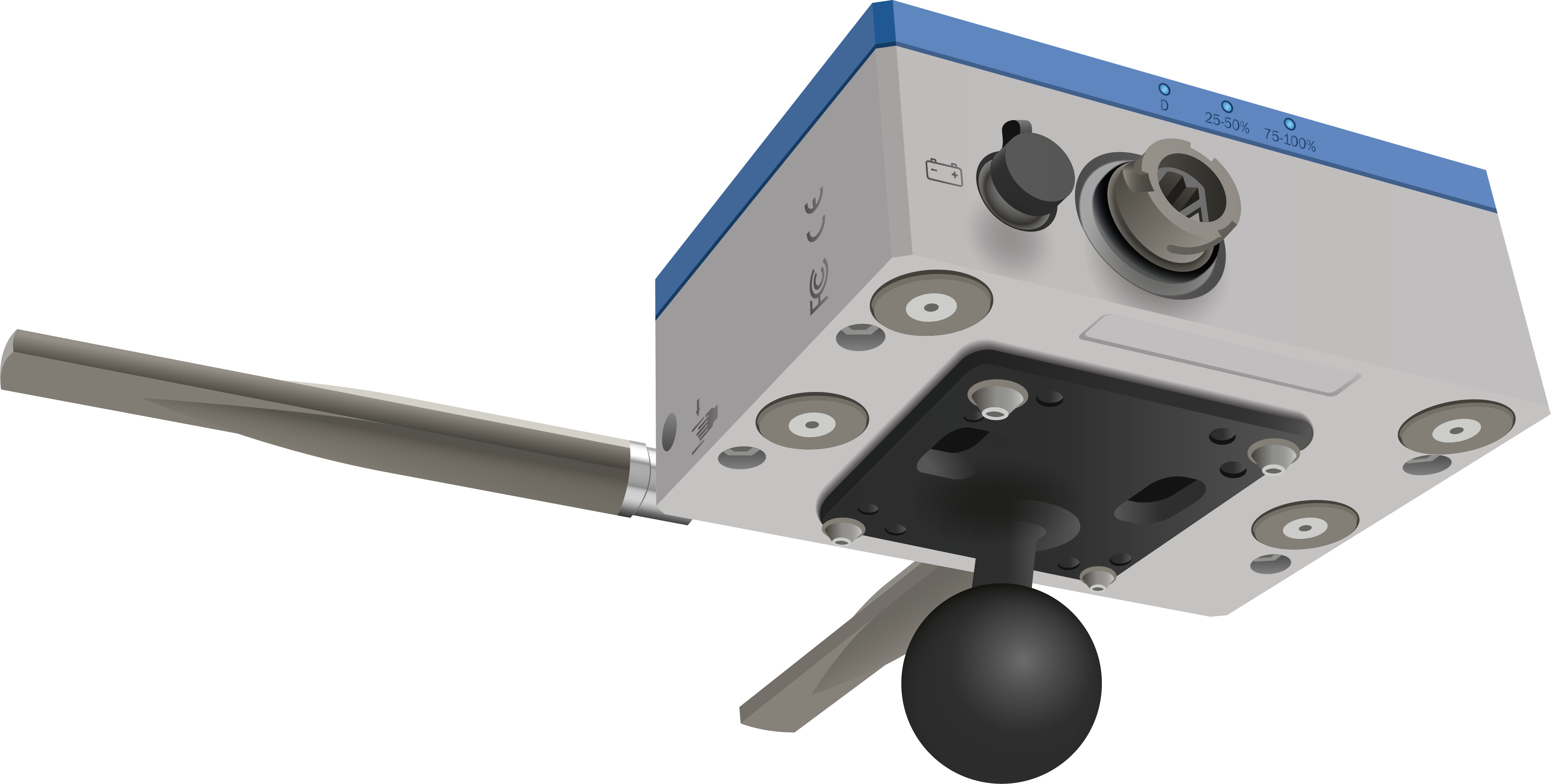 Repeater (R5)
Depending on the crane type and required installation the Repeater is mounted on the jib, boom tip or cab. The Repeater has been specifically designed for fast, wireless, telescopic deployment.

Multiple mounting options for universal deployment
Multiple lanyard anchors
High quality industrial connectors
Designed for fast, wireless and telescopic deployment
Long range transmission5
58mm low profile design
Purpose built aluminium housing
IP67
SIZE & WEIGHT
HEIGHT: 128mm (5.04in)
WIDTH: 170mm (6.69in)
DEPTH: 58mm (2.28in)
WEIGHT: 1930g (4.25lbs)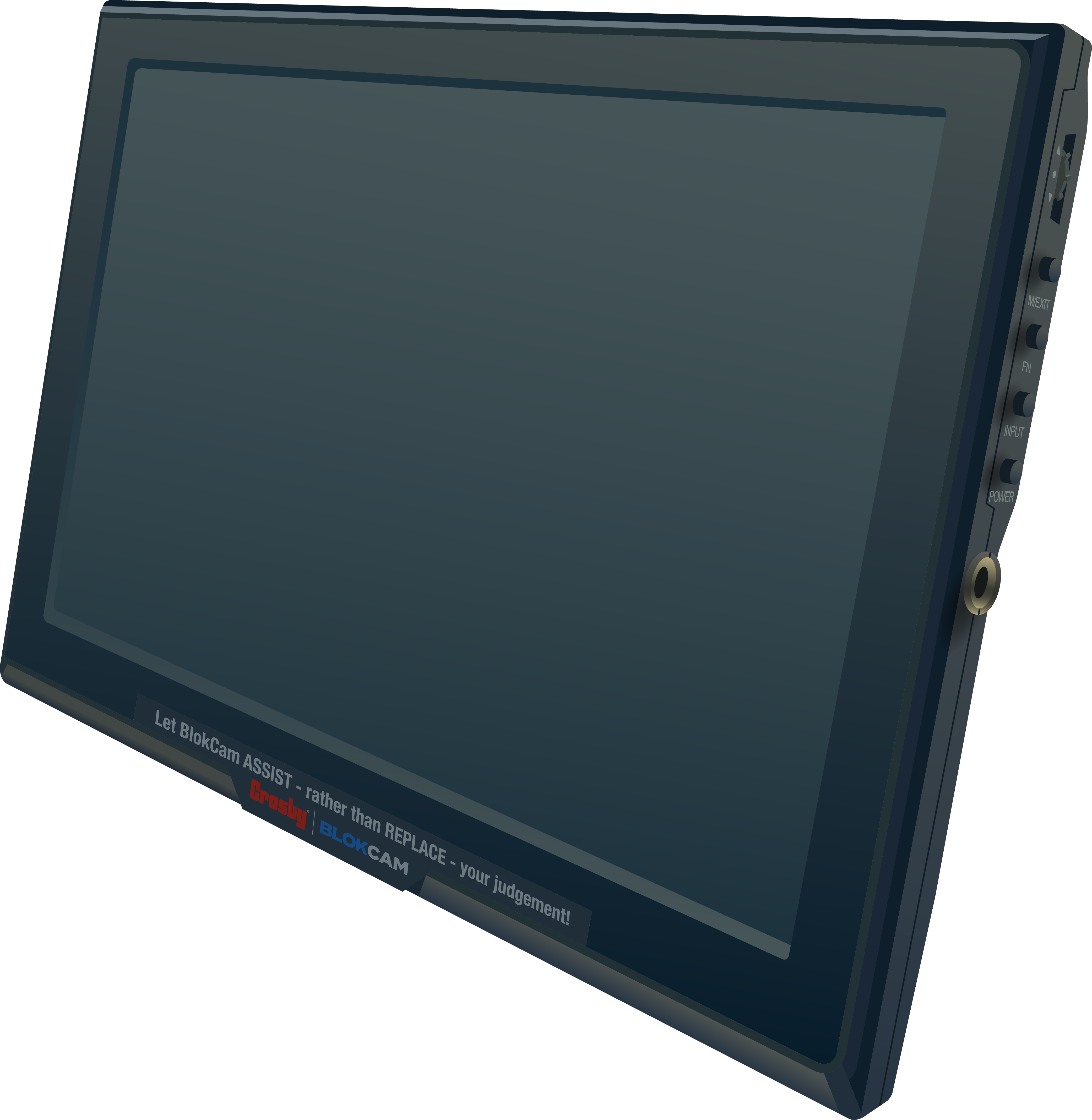 Monitor (M2)
Our HD Monitor is a 10.1 inch 16:9 LCD monitor with built in speakers and a HDMI input. It has a 1280 x 800 pixel panel with automatic brightness control.

Rugged design
10.1 inch display
HD 1080p resolution
Built in speakers
SIZE & WEIGHT
HEIGHT: 170mm (6.69in)
WIDTH: 250mm (9.84in)
DEPTH: 29.6mm (1.17in)
WEIGHT: 560g (1.24lbs)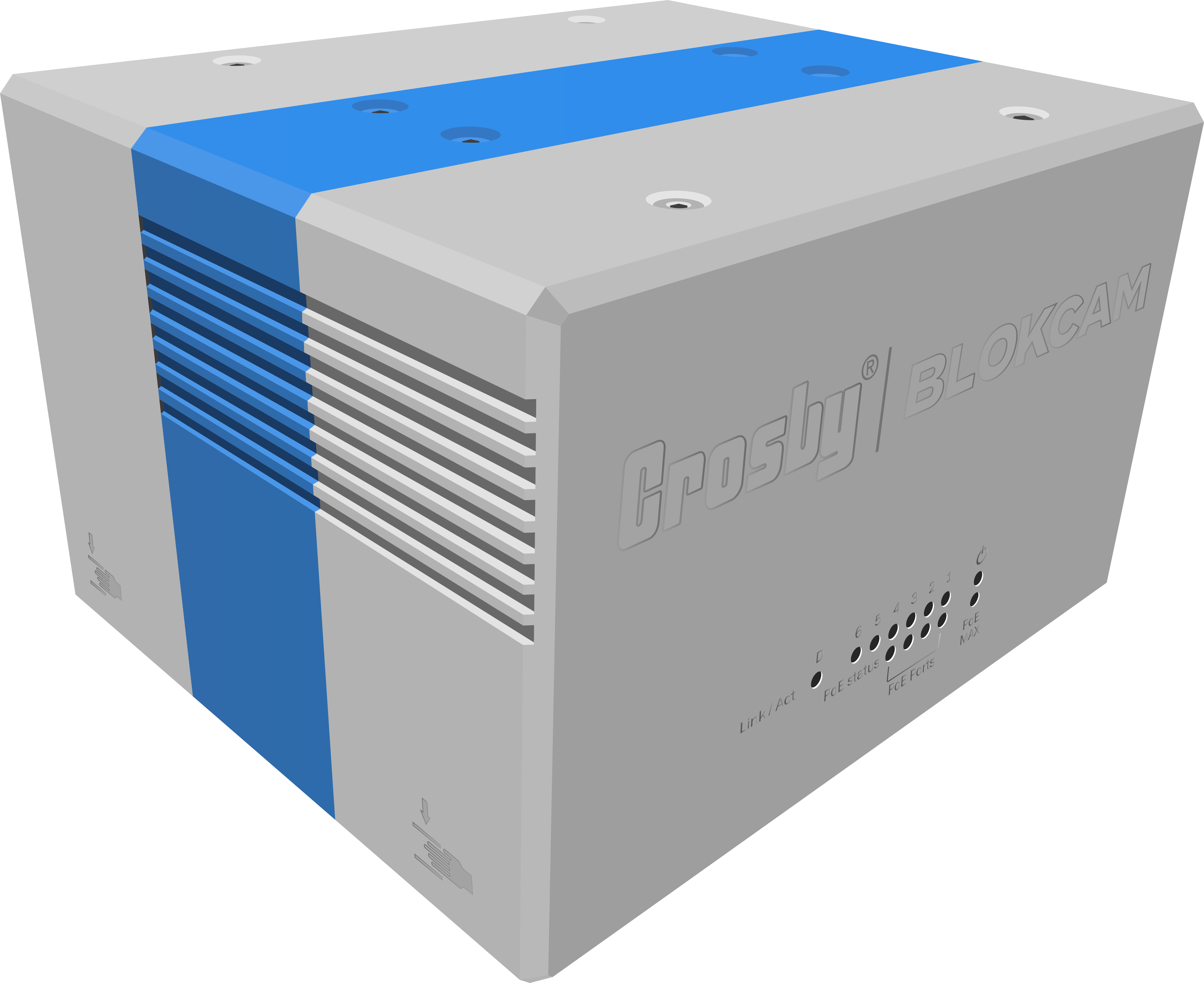 Processor (P3)
Our purpose built Processor can project multiple high definition images and audio's through a single HDMI lead with less than 0.2 seconds of latency. The design of the Processor accomodates multivoltage AC and DC inputs making your BlokCam system compatible across all types of cranes. The Processor also provides power to the monitor, eliminating the need for a secondary socket or power supply.

Multiple mounting options for universal deployment
Plug and play
Low latency
Single and split screen modes
Multi voltage AC and DC inputs
Purpose built aluminium housing
Built in lanyard anchors
Colour coded inputs for fool proof installation
SIZE & WEIGHT
HEIGHT: 121mm (4.76in)
WIDTH: 190mm (7.48in)
DEPTH: 161mm (6.34in)
WEIGHT: 3800g (8.38lbs)
1. Subject to Crane Make/Model.
2. Subject to availability of a suitable mobile network, data charges apply.
3. Battery life varies by use and configuration.
4. IP67 rating excludes IP65 audio sensor.
5. Transmission distance may vary depending on environment.
*Actual product may differ from rendered image.