Welcome to Crosby BlokCam Finance: Financing that Works for You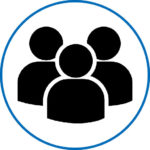 Personal service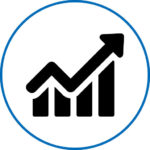 Specific to your business needs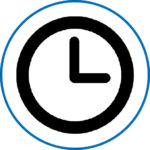 Reliable and flexible

Our team of finance professionals knows the importance of working closely with our customers to understand the unique challenges of their business and their financial goals and requirements. Obtaining financing is often a time consuming task, so we work hard to provide a reliable, flexible and responsive service.

Representative example: To borrow £9399.99 over 3 years will cost £301.17 per month, with a total cost of credit of £1,703.13 and a total amount payable of £12,545.25. All figures are representative and based upon an assessment of credit and affordability. Terms and conditions apply.
---
Crosby BlokCAM UK Finance Broker
The Asset Finance Company and TAFCO are trading styles of TAFCO Limited. We're a broker – not a lender.
Registered in England and Wales.
Registered Office: Ebenezer House, Ryecroft, Newcastle, Staffordshire, ST5 2BE.
Company Registration Number: 8714242.
Authorised and regulated by the Financial Conduct Authority in respect of its consumer credit.
FCA registration number 733516.
Search for us by clicking here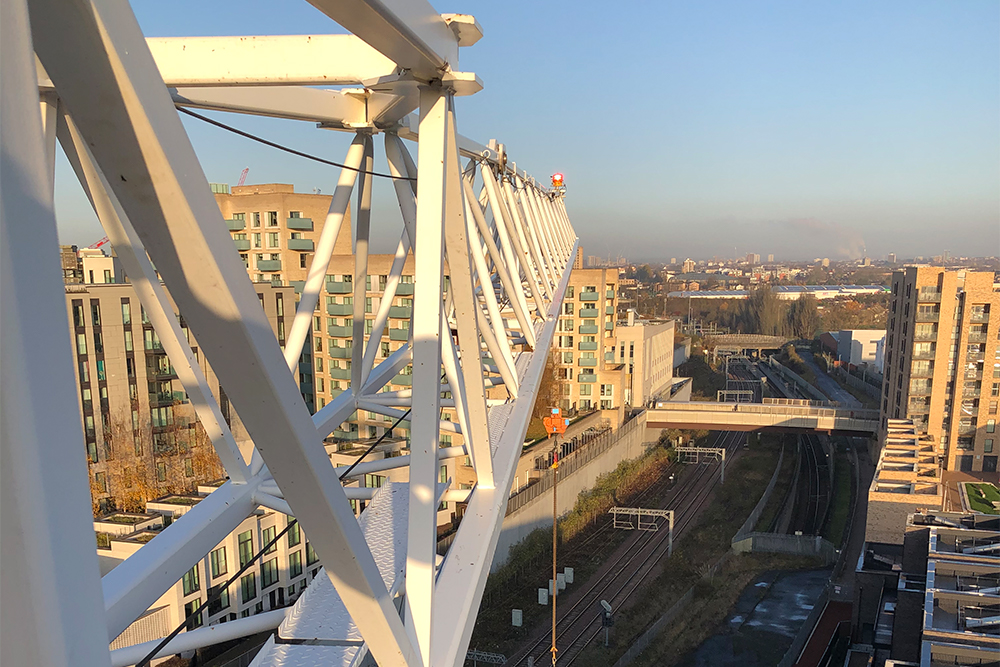 ---
Want to find out more or apply?
You can contact us for further information by calling +44(0)1482 351546 or by using the form below – we'll be in touch.